Are you searching for the perfect destination for your next group vacation? Ardèche, located in the southeast of France, is an ideal choice. With its breathtaking landscapes, rich cultural heritage, exciting outdoor activities, and warm hospitality, Ardèche has everything to offer. Here are 10 good reasons to choose Ardèche as your destination for a group vacation.
1. Welcoming Group Accommodations:
Ardèche is filled with comfortable and friendly group accommodations, such as Les Blés d'Or de Chalencon. Whether you're traveling with family, friends, or colleagues, you will easily find accommodation tailored to your needs. Group accommodations offer spacious areas, modern facilities, and often additional amenities like swimming pools, playgrounds, and outdoor spaces to fully enjoy your vacation.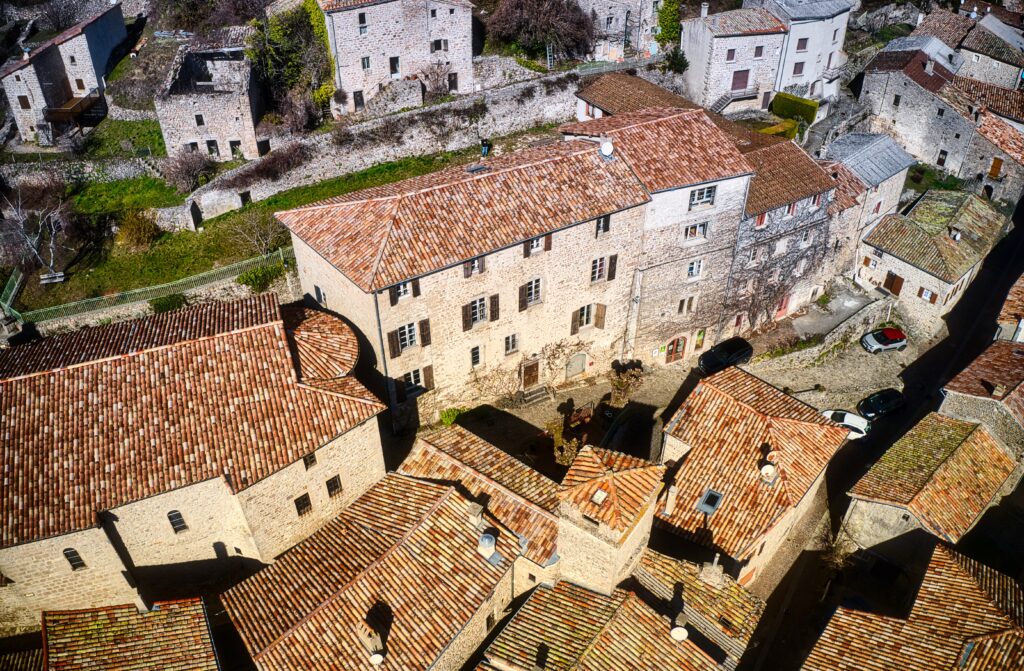 2. Breathtaking Nature:
Ardèche is renowned for its impressive natural landscapes. The majestic Ardèche Gorges, with their spectacular rock formations, provide breathtaking views. However, don't hesitate to venture beyond the clichés and discover other places like the Eyrieux Valley with its clear river, perfect for canoeing and kayaking. Explore picturesque hiking trails and immerse yourself in the wild beauty of Ardèche's nature.
3. A Plethora of Outdoor Activities:
If you love outdoor activities, Ardèche is a paradise for you. Hiking, mountain biking, rock climbing, caving, canyoning, canoeing, and kayaking—the possibilities are endless! Regardless of your experience level, you will find activities suited to your preferences and group. Explore caves, challenge the rapids of the Ardèche River, or simply take time to relax by the riverside.
4. Rich Cultural Heritage:
Ardèche boasts a rich cultural heritage. Take leisurely walks in charming picturesque villages, visit medieval castles, and admire ancient churches. Local museums allow you to delve into the region's history, while lively markets offer an authentic experience to discover local products and traditional crafts.
5. Delicious Cuisine:
Ardèche cuisine is both delicious and authentic. Don't miss the famous chestnut cream, local goat cheese, Ardèche charcuterie, and wines from the region. Local producers also offer fresh and high-quality products, perfect for a picnic that you can find at our markets.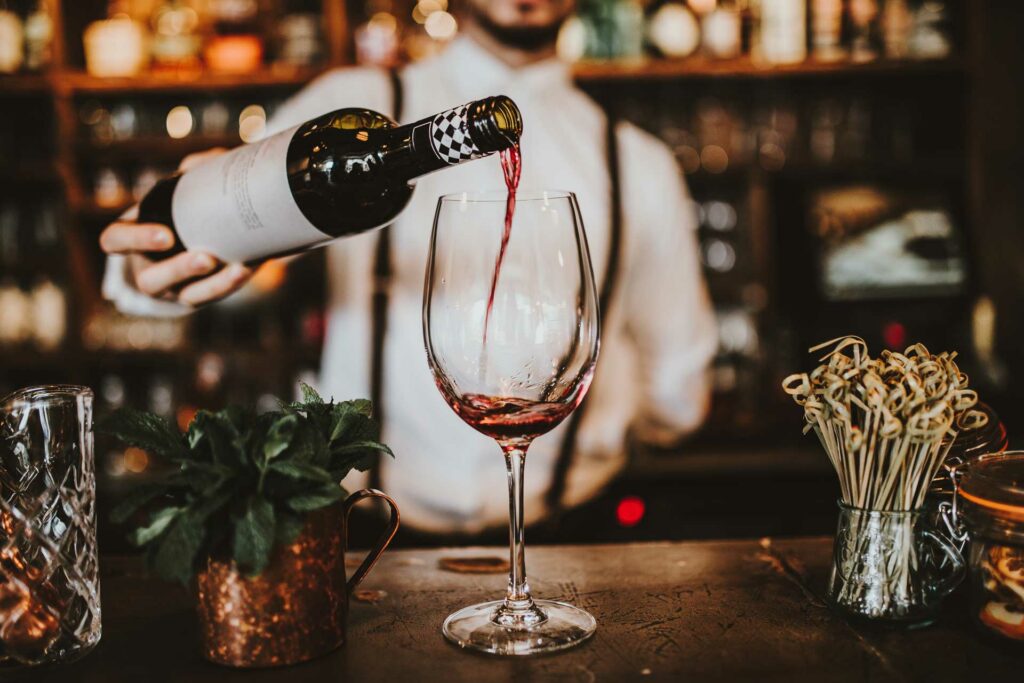 6. Refreshing Water Activities:
Ardèche is known for its crystal-clear rivers, perfect for cooling off during hot summer days. Enjoy swimming, paddleboarding, canyoning, or simply relaxing by the water's edge. The Ardèche Gorges also offer exceptional diving spots for scuba diving enthusiasts.
7. Ideal Setting for Cycling Enthusiasts:
Whether you're an experienced cyclist or a leisurely bike rider, Ardèche offers routes suited to all levels, such as the fabulous Dolce Via. The winding roads provide magnificent panoramas, and cyclists can discover picturesque villages along their route. Ardèche is also known for hosting major cycling events like the Ardèchoise.
8. Festivals and Lively Events:
Ardèche is a vibrant region throughout the year, with a multitude of festivals and events. Attend open-air concerts, music festivals, craft markets, art exhibitions, and much more. These local festivities add a touch of conviviality and animation to your group vacation.
9. A Haven of Tranquility:
If you're seeking serenity and calm, Ardèche is the ideal place to recharge. Embrace the peaceful rhythm of Ardèche's life, distance yourself from the turmoil of daily life, and connect with the surrounding nature. The vast natural spaces and preserved landscapes offer an atmosphere conducive to relaxation and contemplation.
10. Warm and Authentic Hospitality:
Ardèche is renowned for the warm welcome of its inhabitants. You will be greeted with smiles and friendliness, allowing you to discover the authenticity of local life. The Ardéchois people take pride in sharing their culture, traditions, and love for their region. You will quickly feel at home and experience a unique human connection.
By choosing Ardèche as your destination for a group vacation, you can enjoy stunning nature, a multitude of activities, a rich cultural heritage, delicious cuisine, and the warm hospitality of the Ardéchois. So, get ready to create unforgettable moments in this corner of paradise in the south of France.